Historical charm, diverse communities, and culinary delights

Once a historic colonial hub, today, Parramatta is a thriving metropolis that effortlessly blends the old with the new, offering a unique and exciting lifestyle for its locals.

One of Parramatta's most celebrated features is its incredible diversity. People from all walks of life and cultural backgrounds call this suburb home. This melting pot of cultures has given rise to a flourishing food scene. Parramatta's is home to many bustling eat streets, such as Church Street, which offers an array of dining options, from Indian and Lebanese to Vietnamese and Italian, it's here you can embark on a culinary journey around the world.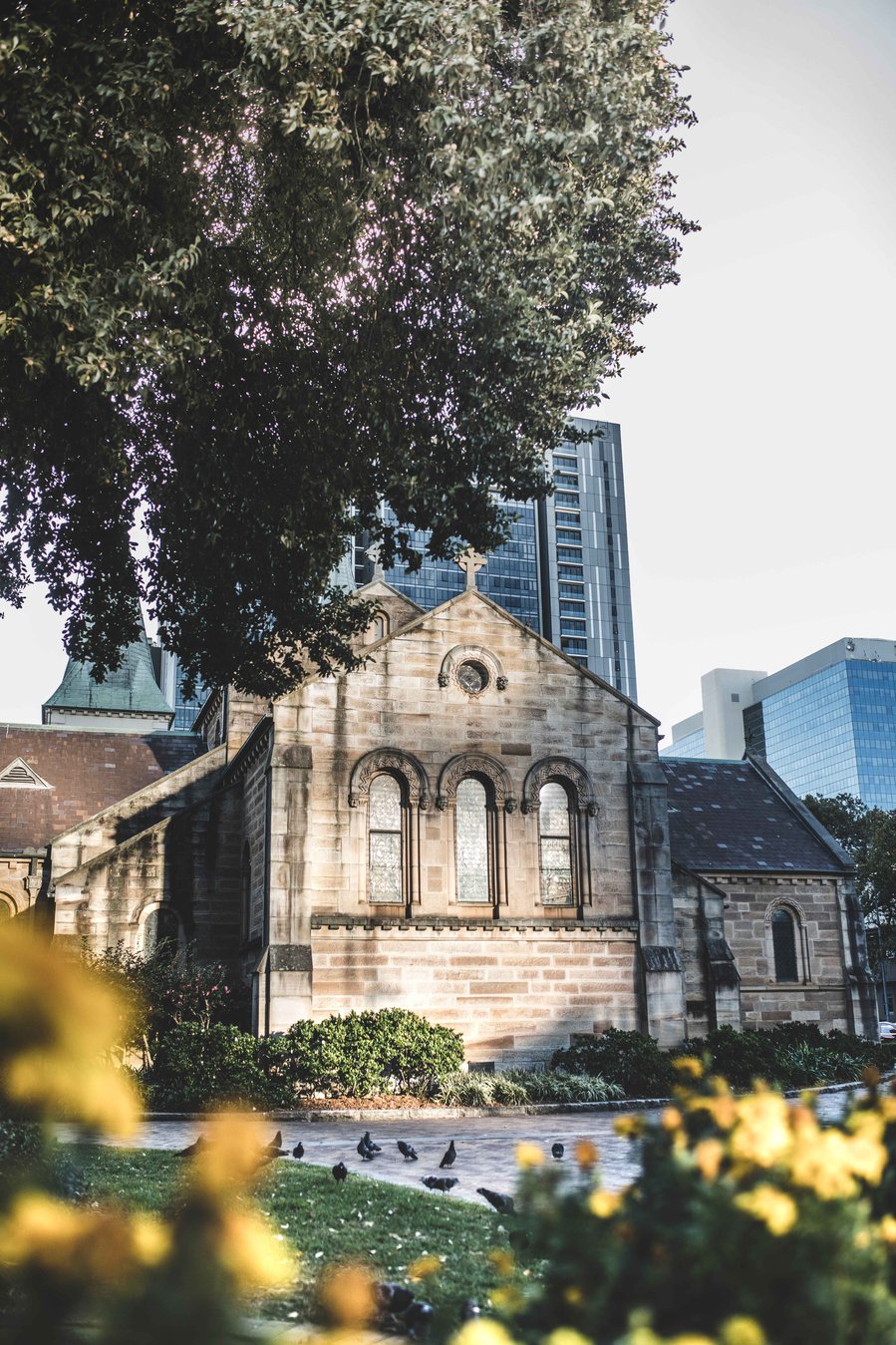 Parramatta boasts an abundance of green spaces and parks, providing a welcome respite from the urban hustle and bustle. Parramatta Park, a UNESCO World Heritage-listed site, is a sprawling oasis featuring picnic areas, playgrounds, and serene walking paths. The riverfront along the Parramatta River offers stunning views and opportunities for leisurely strolls or picnics.

Parramatta is a cultural hub, home to a range of entertainment options. The Riverside Theatre hosts a creative program of performances, from world-class theatre productions to indie films and live music events. The city also plays host to various festivals and events throughout the year, celebrating everything from food and wine to multiculturalism and art.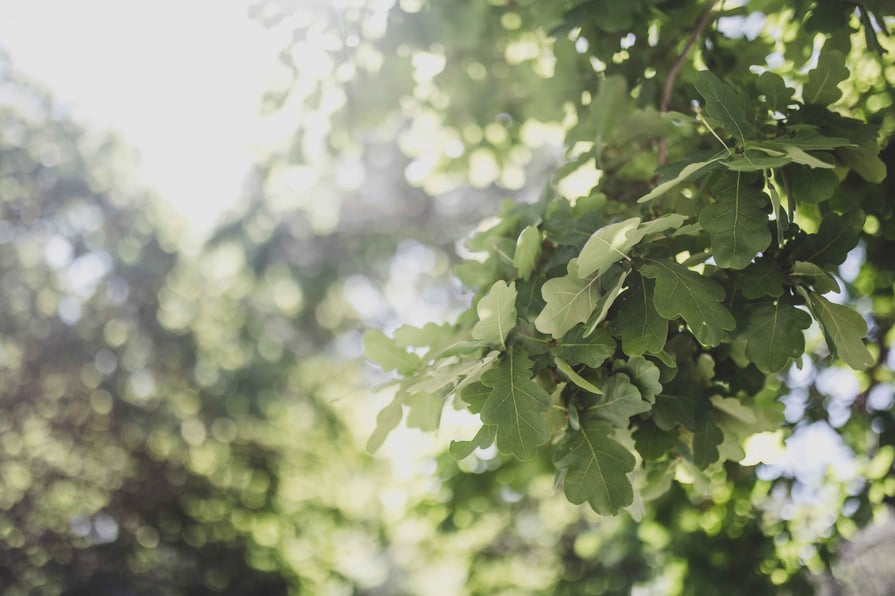 A growing business hub, Parramatta is a thriving district, full of employment opportunities. With corporations, government offices, and educational institutions having established a strong presence here. This has led to a growing demand for housing in the area, making Parramatta a sought-after location for professionals. The Parramatta Transport Interchange offers easy access to trains, buses, and ferries, making commuting to the city centre or other parts of Sydney an absolute breeze, so it's no wonder Parramatta is often referred to as the geographical heart of Sydney.

Living in Parramatta is about embracing a dynamic and culturally rich lifestyle in a suburb that beautifully marries the past with the present. With its historical charm, diverse community, culinary delights, and excellent connectivity, Parramatta offers a quality of life that's second to none. So, whether you're drawn to its history, its food, its green spaces, or its thriving business scene, Parramatta welcomes you with open arms and a promise of an ideal lifestyle.