A unique blend of culture, cuisine, and modern living.

Nestled in Greater Western Sydney, Merrylands boasts a rich history that dates back to the early 19th century. Initially known for its orchards and agriculture, Merrylands has transformed over the years into a thriving residential community. Today, it stands as a diverse and dynamic suburb that captures the essence of multicultural Australia

With a mix of residents hailing from various corners of the globe, the suburb is a melting pot of traditions, languages, and cuisines. This diversity is beautifully reflected in its local eateries, where you can savour authentic and fusion dishes from around the world.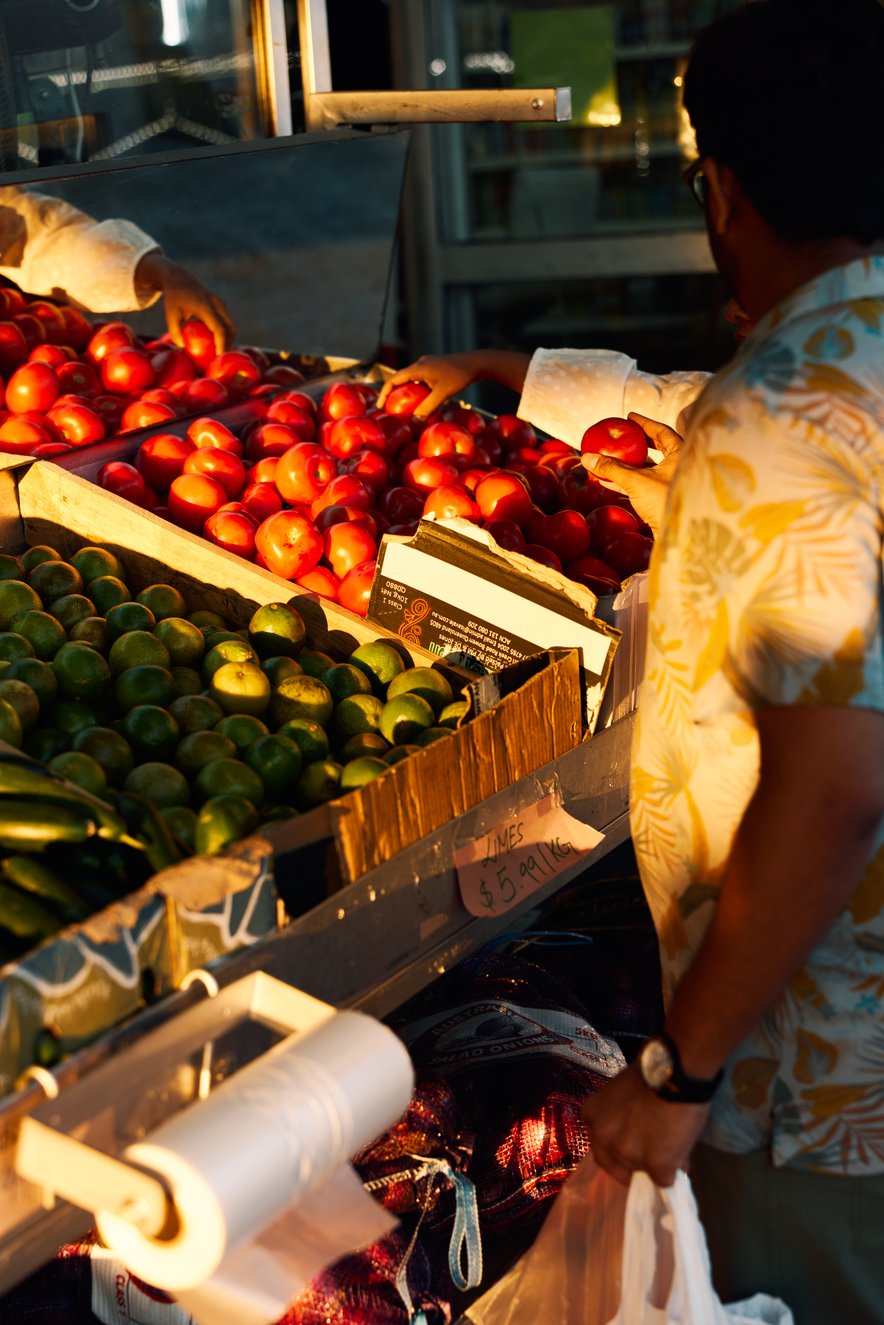 Easily accessible by train, with its own railway station on the T2 and T5 lines. It's also well-connected by bus services, making it a convenient destination for residents and visitors.

Nestled at the center of Merrylands, stands Stockland Shopping Centre, a beloved hub for fashion, healthcare, dining, and much more. Should you wish to explore further afield, a mere 8-minute drive will lead you to Parramatta, where you can revel in an array of amenities, entertainment, and vibrant nightlife.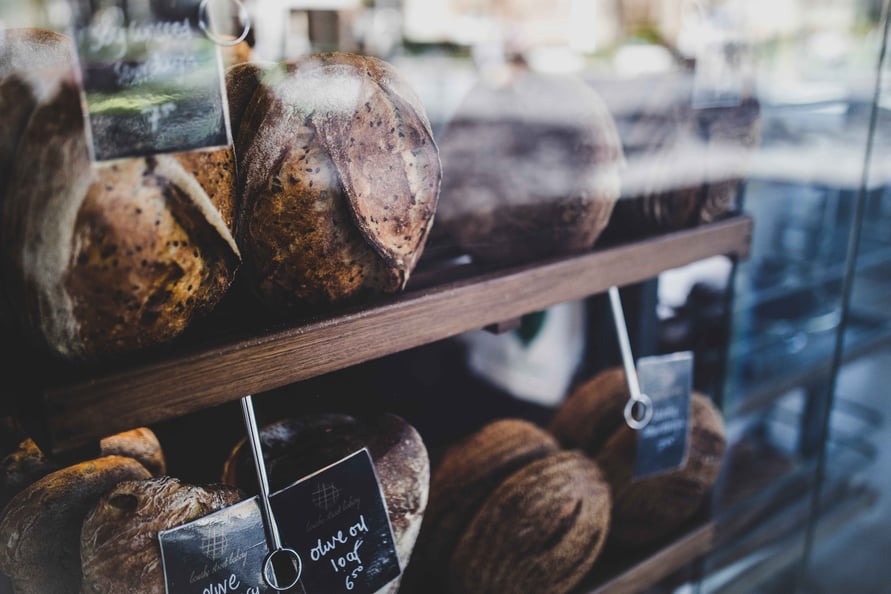 For those who enjoy the outdoors, Merrylands offers a range of parks and recreational spaces. Holroyd Gardens is a lovely place to relax, take a leisurely stroll, or have a family picnic. The well-maintained greenery and serene ambience make it an ideal spot to escape the hustle and bustle of city life.

Merrylands offers a welcoming and diverse community, excellent amenities, and a convenient location, making it an appealing place to call home for people from all walks of life. Whether you're looking for cultural enrichment, a strong sense of community, or a balanced lifestyle, Merrylands has something to offer everyone.

FIND OUT MORE ABOUT RENTING WITH NATION IN MERRYLANDS