A Celebration of Community, Lifestyle and Cuisine

Located in the heart of Sydney, Australia, Harris Park is a hidden gem that delights with its unique blend of culture, community, and culinary delights. Harris Park offers a lifestyle that perfectly blends suburban tranquillity with cultural vibrancy.

With its charming village feel and tree-lined streets, Harris Park provides a pleasant setting for daily life where locals can enjoy leisurely walks along the Parramatta River, which is a serene retreat from the city's hustle and bustle. The area also boasts quality recreational facilities, including parks and sports grounds ideal for picnics, exercise, and relaxation.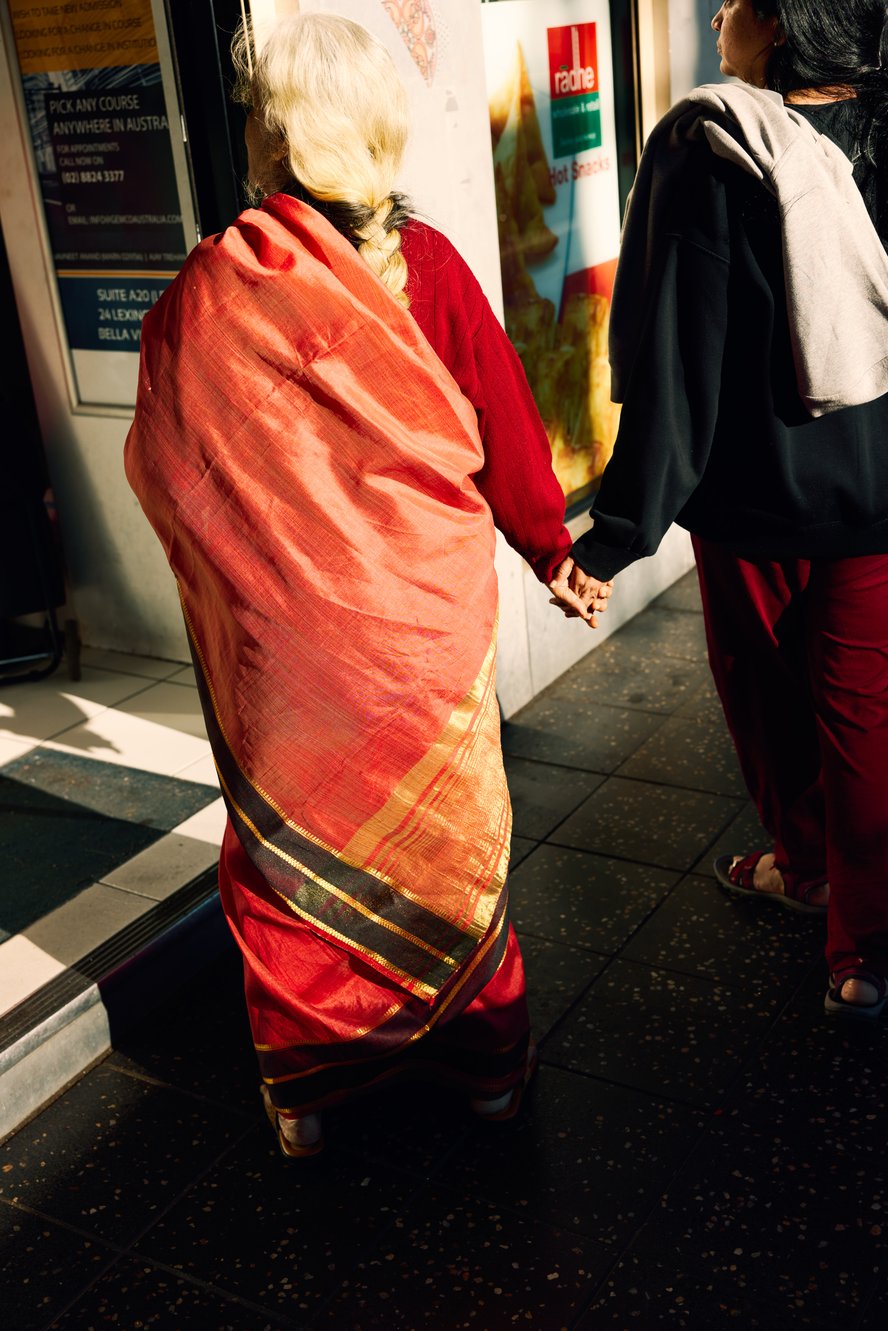 If it's hustle and bustle you are looking for, simply cross the road and you'll find yourself in the heart of Paramatta's CBD. Offering employment opportunities, access to entertainment and shopping at Westfield, as well as the University of Western Sydney.

Ultimately, it is Harris Park's proximity to entertainment, transport services, universities and healthcare that makes it an ideal location for professionals, students, and young families. A place where you can enjoy a well-rounded, connected lifestyle.

FIND OUT MORE ABOUT RENTING WITH NATION IN HARRIS PARK